Connects to your fiberoptic Internet line
Connect your FRITZ!Box 4040 directly to a one port ONT (Optical Network Terminal) from Huawei, currently available with 3BB, CAT and TOT. Just enter username and password in your FRITZ!Box 4040 and you are ready to go.
Register digital phone lines from 3BB and TOT in your FRITZ!Box 4040, available with their respective Internet service providers or use VoIP Thailand's SIP trunks. Learn more about VoIP tariffs and calling packages here.
Enjoy the extensive Router, Wi-Fi & VoIP functionality combined with the comfort of an intuitive user Interface of your FRITZ!Box 4040. Access your device remotely with the built-in myfritz remote access and manage your business from anywhere.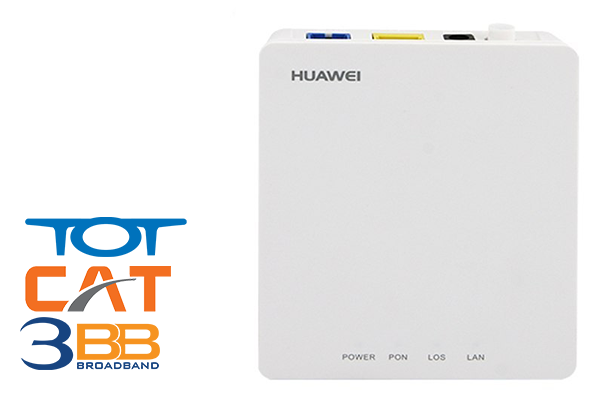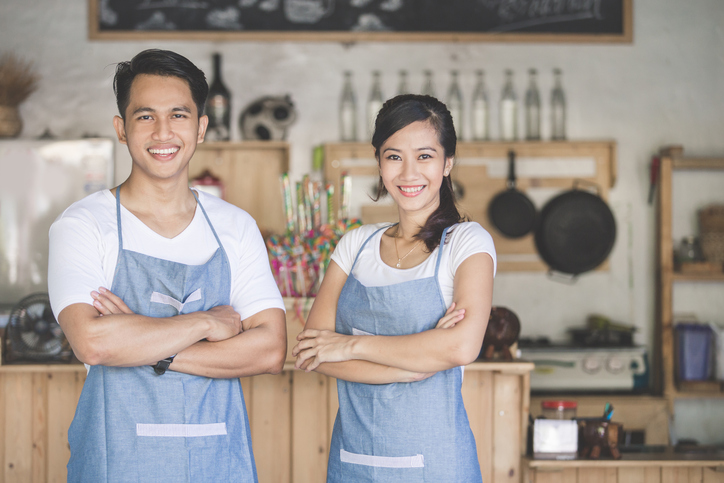 Designed for your small business
The FRITZ!Box 4040 is the ideal device for coffee shops, restaurants, massage businesses, small dental and beauty clinics that want to offer a secure and fast Wi-Fi Network to their customers and have light communication requirements to schedule appointments with customers and employees.
Register multiple local and International phone numbers and make and receive calls from your smartphone via FRITZ!App Fon.
The built-in answering machine with email forwarding allows you to listen to missed calls directly from your email inbox on your mobile phone.
Inform customers calling out of business hours with a pre-recorded announcement or answer incoming calls directly from your smartphone from wherever you are.
Wi-Fi Guest access for your customers
Let your customers access the internet via the built-in Wi-Fi guest access without having to worry that they can intrude to your companies devices.
Connect up to four devices such as printers, desktop computers, TV sets or CCTV cameras to your business network via Gigabit LAN.
More features include a state of the art firewall with port forwarding, built-in VPN for secure remote site2site connections, USB connectivity, call detail records and a built-in media server.
Frequent firmware updates add even more functions in the future. Learn more about the FRITZ!Box 4040 for the search for the latest firmware updates here.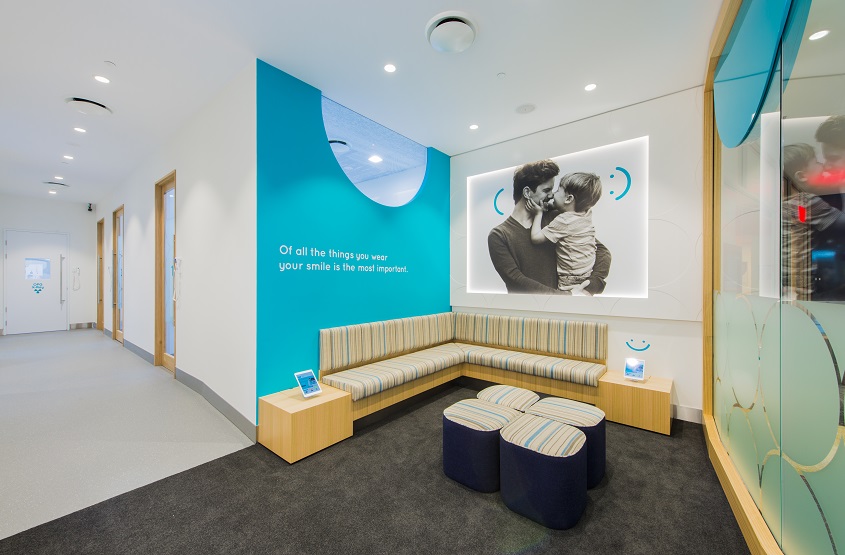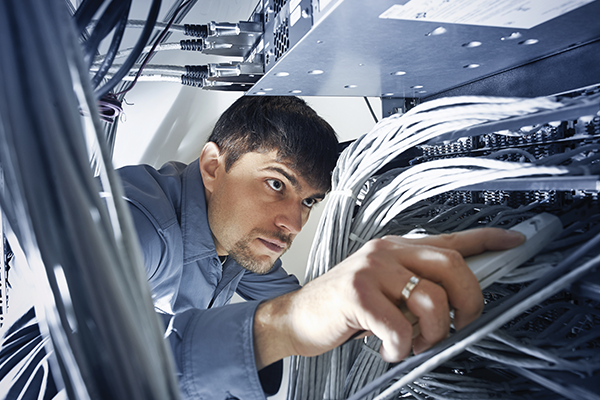 More questions? Need help?
Feel free to contact us for any questions you might have about our products and solutions. Explain to us more about your current situation and the requirements you have, and we will help you to find a suitable solution for your needs.
Book an Internet availability check with us to make sure that you will subscribe to the right Internet service provider for your requirements. This check pays for itself.
Contact us for an onsite and remote Installation, ISP vendor management and user training. When everything is the setup, you can subscribe to our SMART remote IT support and lean back, and we will manage your small business IT at a price point to match.