Getting the Basics Right
Almost every business requires internet access today, yet most internet service providers only focus on two groups: individual end consumers and large enterprise customers.
Home internet solutions mostly focus on speed and price, whereas enterprise packages mainly address stability and security – often with a price tag out of reach for many smaller businesses.
The large group of small and medium-sized businesses is often poorly addressed, and their needs and requirements often neglected by ISP's with no suitable Solution offered for their requirements. We are here to change this.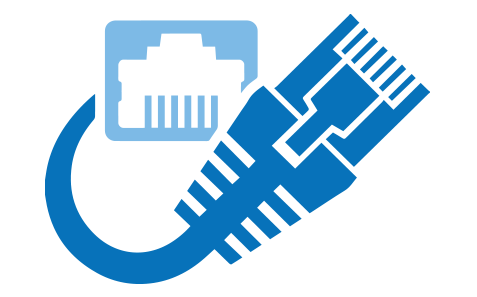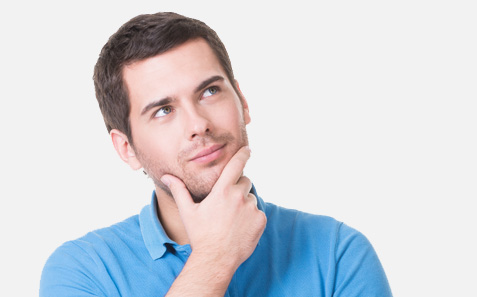 The Next Step
Find out what internet service providers are available at your office building. Learn more about connectivity options such as xDSL, DOCSIS, FTTX, and LTE with our in-depth comparison chart.
Understand the difference between home and enterprise internet. Get an overview of available add-ons such as fixed IPs or SIP trunks. Learn more about all connectivity options for your business.
Master technical jargon with the help of our glossary and understand its implications in plain English, with clear case by case recommendations suitable for your requirements.
Finding the Right ISP for Your Business
Benefit from our expertise, as most ISPs do not advertise their products in great detail. Lacking adequate technical in-depth knowledge, many businesses face difficulties addressing their requirements precisely enough to get a solution suitable for their real needs.
Make a solid decision based on facts with the help of our structured and detailed ISP report! Save money and avoid future headaches by making the right choice for your business.
How long will your internet check take? We are fast – within one week, you will receive an in-depth report that will enable you to evaluate offers from multiple ISPs.