Understanding the basics
When looking for a new phone system, most customers' first step is to evaluate what solutions are available on the market. Let us help you dive a bit deeper and understand what technology is hiding behind SIP, IVR, FXO, FXS, BRI, PRI, BLF, and many other acronyms of the Industry.
In this meeting, we help you to understand what a modern phone system can do and, more importantly, how your business can benefit from an upgrade to an IP-based Telephony System. Not every phone system is designed for everyone.
Different needs require different solutions. For one customer, an onsite IP PBX might be the perfect solution, whereas, for the next client, a Phone System in the Cloud is the way to go.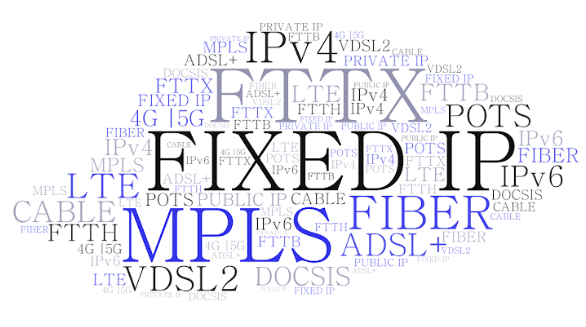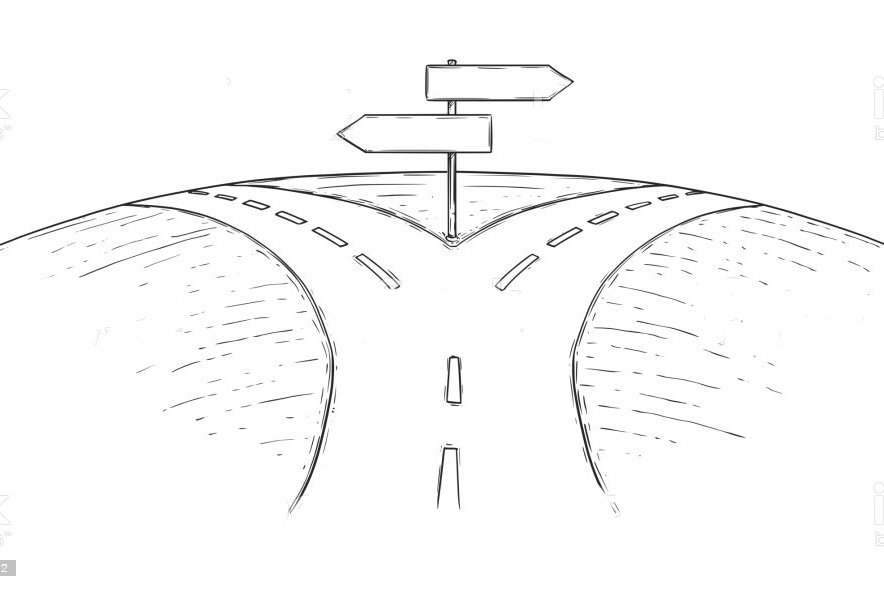 Business vs. Consumer Internet
In this meeting, we will ask you questions that help us to understand how your business works. We also help you to see your business from an outsider's perspective. With your input and our in-depth knowledge of modern IP Phone Systems, we can make sure that no important point is forgotten.
After this meeting, you will understand what is possible and what Solution is suitable for your business needs. More importantly, you will also know what you don't need. This meeting will not only save you from making an uninformed and potentially costly decision, but it will also save you valuable time on research, trying to learn and understand things on your own.
Modem, Router, and Wi-Fi
A meeting usually lasts around 2 hours so bring some time. To get started, fill out the form in the sidebar, and we will come back to you shortly.
Please also fill out this form here and bring it along with the following documents if available.
A recent internet bill from your ISP
Phone bills from existing phone fixed-line phone lines (if applicable)
A floor plan, if available.
Some pictures of your office