Understanding the basics
The most common technology nowadays in Thailand is to connect via Fiber-optic Internet also called FTTH (Fiber to the Home) Another business Internet service delivered via Fiber is MPLS. MPLS always offers the same up and download speeds.
ADSL and it's successor VDSL2 allow you to connect via POTS (Plain Old Telephone System) to the Internet reaching speeds up to 50 Mbps. This service is still common in older buildings where re-wiring of the building is complicated and expensive.
Other ways to connect to the internet are either via TV cable or DOCSIS. This service is currently only offered by TRUE and often misleadingly marketed at Fiber Cable.
4G or LTE is only common personal internet connections as via mobile network as these services are metered and not cost effective for office usage.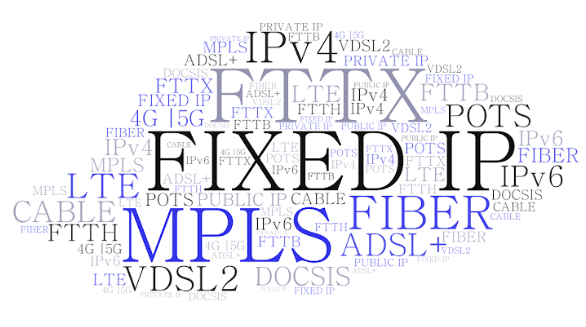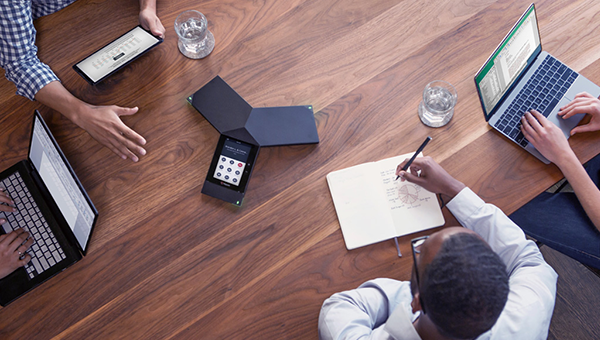 Home vs. Business Internet
Conference phones are designed for a group of people in a meeting room to engage in a conversation with one or multiple persons in geographically distributed locations either via PSTN network or the Internet.
Conference phone for meeting rooms can be divided into classic teleconferencing speakerphones that allow you to connect via PSTN analog phone line, web-enabled speakers that work with 3rd party applications such as Skype or Google Hangouts and finally IP Conference phones that can be integrated with a modern IP phone system.
Almost any PSTN enabled conference phone also has the option to be used for web conferencing when being connected to a computer. In this case, the audio and (video) streams will be routed via the Internet through a third-party platform such as Skype for Business, Google Hangouts etc.
Modem, Router, and Wi-Fi
Virtual meeting rooms are ideal for companies that have employees distributed over multiple locations. To arrange a meeting simply send an invitation via email and participates can join into a meeting from wherever they are via computer, mobile phone or from a conference room.
Meetings can be held as audio conferences or as web meetings with video and/or virtual whiteboards that help to visualize complex discussions or can be vacillated for e-learning purposes.
Depending on your companies' requirements you might want to use a virtual meeting room built-in to many modern IP phone systems or choose a third-party Solution such as Skype for business, MS Teams, Zoom, Bluejeans, YMS, IP Video Talk or RealPresence etc.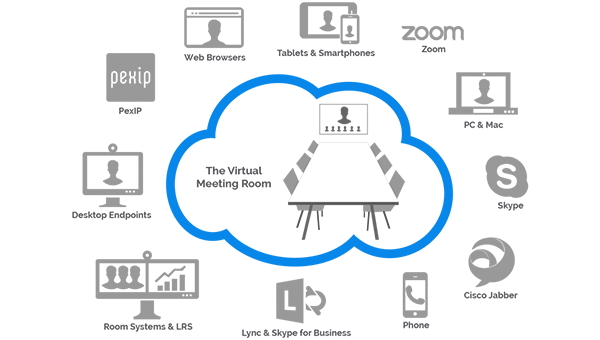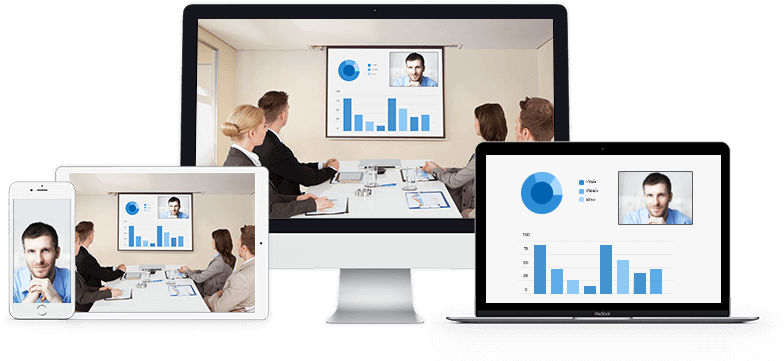 Load balancing & failover
Audio conference phones were the first conference phones that came to the market. These conference phones can be used as standalone devices and connect to any analog PSTN phone line. No Internet connection required!
WEB conference phones usually connect via USB or Bluetooth to a computer to allow ad-hoc video conferencing for small groups. Connected with Laptop video conferences can be arranged via 3rd party Software such as Skype or Google Hangouts for example.
Video conference phones come with their own high-resolution cameras that connect to one or multiple TV screens installed in meeting rooms. Designed for professional business environments and more participants these systems offer more sophisticated functionally. Systems often also integrate with professional conferencing Solutions such as Skype for Business, MS Teams, Zoom or Bluejeans etc.
Finding the right ISP for your business
IP Video phones are a great addition for managers and executives that frequently join Video conferences from their office desk. With the video conference being displayed on the phone they can still use their computer simultaneously.
Video IP Phones also allow engaging in point2point and point2multipoint video calls by just dialing another IP Video phone extension and escalate an audio call into a video conversation.
Moreover, Grandstream and Yealink IP Video phones also allow connecting assigned video door access phones and permit visual access control and entry for people at the companies' front door.
Last but not least some IP Video phones can be used to dial into CCTV cameras and stream video footage directly to the phones display.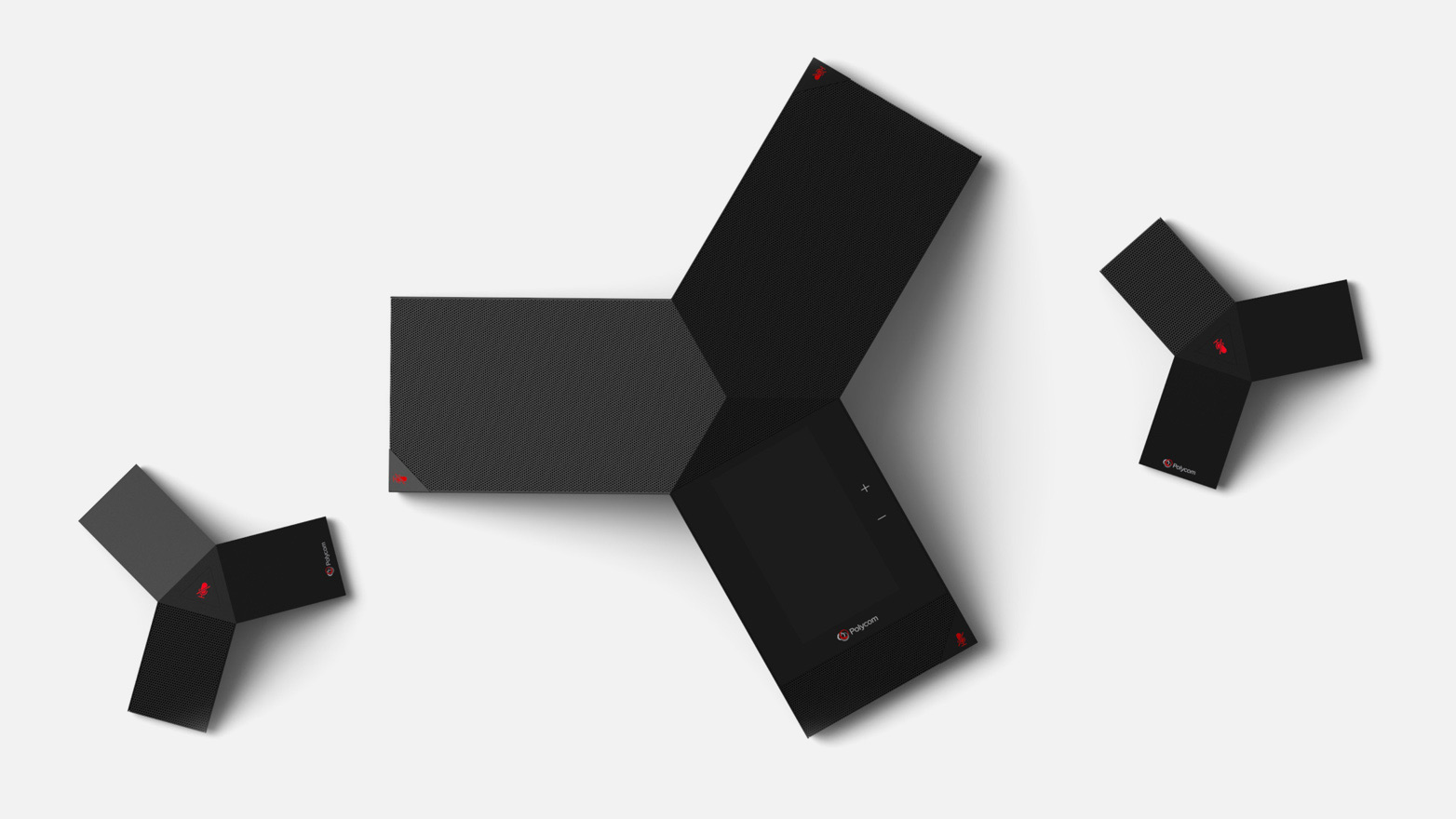 Finding the right ISP for your business
As of 2019 there is no open Standard for Video conferencing with every manufacturer pushing their own ecosystem. Each of the systems is working fine but its software offers limited compatible between vendors. That said WebRTC is the most open platform and currently supported by Google, Opera, Firefox and Edge. It allows Video conferencing right out of your browser without any downloads required. WebRTC is currently also supported by the Grandstream Video conferencing device and 3CX. Alternatively, if you already use Skype for Business, MS Teams, Zoom or Bluejeans you might want to look at devices supporting the respective platform. Via 3rd party Software Solutions, you can arrange conferences between hardware from different manufacturers. Learn more about VoIP Thailand's conferencing Solutions here.