Our Story
With the arrival of unmetered (high) speed broadband Internet and deregulation of the telecom market in 2006, C.F. Tec was founded to offer advanced business-class Telecommunication Solutions for the businesses customers from all over Thailand.
In 2010 the company was renamed to its current name VoIP Thailand to enhance and strengthen its image and dedication in the Voice over IP market.
With our agile, customer-centric approach, we have been growing steadily in an ever-increasing globalized market. Today we are serving hundreds of customers from all over Thailand, South East Asia, and beyond.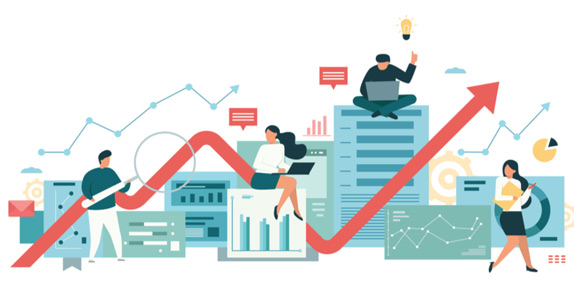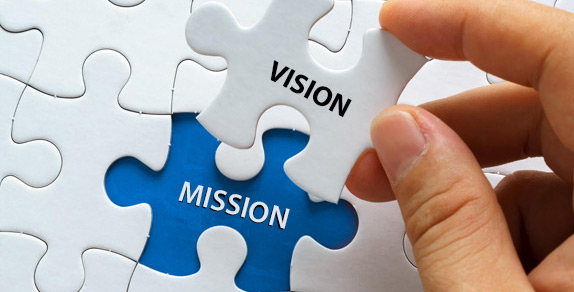 Our Vision
With constantly changing work environments and fast-evolving technology, we are proud to play our part in this continually evolving environment that always challenges us to think out of the box.
AI-enhanced business communication will change and shape the way we will communicate in the near future, blending and redefining real-time interactions between machines and humans.
We are excited to guide you in this fast-changing business environment where change is the norm and play our part to shape the future of business communication for companies like yours.
Our Team
Our agile technology-driven team is always excited to push boundaries to the next level and stay at the forefront of technology. We see obstacles as challenges that are there to be conquered, and our team is striving to lead by innovation.
With our curious and vendor-independent approach, we are always well informed about the latest developments in the industry. As a customer, you benefit from our in-depth industry knowledge.
We take our approach as a "Solution Provider" seriously and listen to your needs and requirements. Take a look at our partner program, and maybe we have the pleasure to team-up with your business in the future as-well.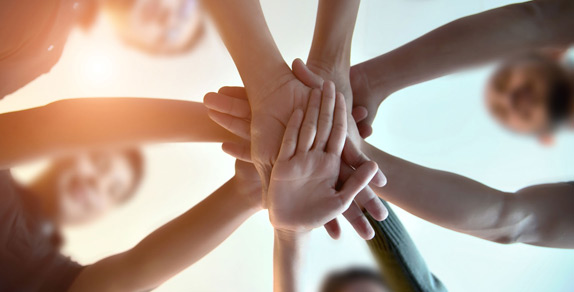 Learn more about VoIP Thailand and it's key developments since 2006
2006 – 2008
The first years we spend a lot of time educating customers about the advantages of Voice over IP over traditional PABX Systems. Our key clients at that time were small businesses and agile start-ups.
2015
In 2015 we finally started to offer fully managed onsite and hosted IP Telephony Solutions all over Thailand, complete Network Design and implementation as well as Network Security Solutions.
2016
marked the year when we started to partner with interior designers such as ReGroup in order to deliver high end IT Network and Telephony Solutions for local and international customers.
2018
2018 finally sees an overhaul of our website to reflect our company better. Furthermore we are taking leaps and bounce forward to the next milestone, becoming an Internet Telephony Service Provider.