XCALLY Motion Omnichannel Contact Center

Define your needs
Inbound, Outbound or Blended Call Center with Omnichannel Integration? We help you to find the right Solution for your business to ensure that you get the tools you require.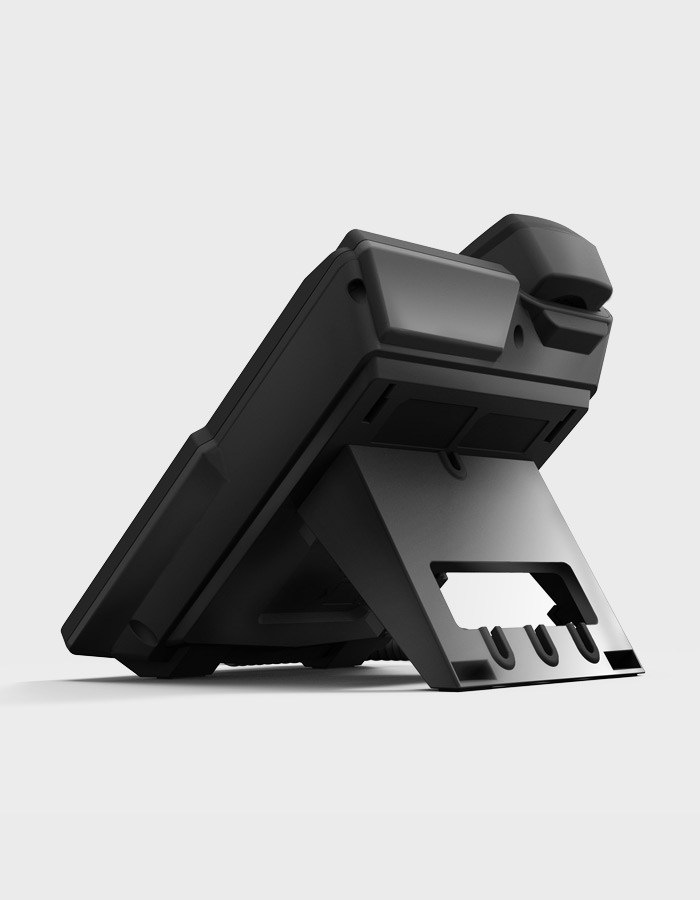 On Premise or in the Cloud?
XCALLY Motion can be setup on Premise or in the Cloud. We help you to interconnect your contact center via E1 / PRI, SIP Trunks or GSM Gateway to the outside world.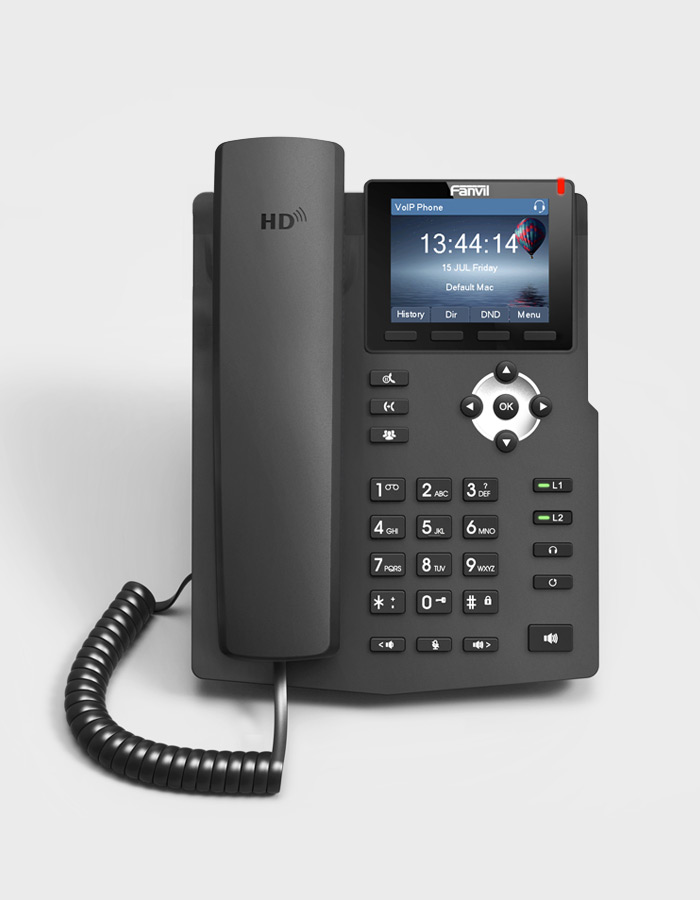 Setup, Support, Maintenance
VoIP Thailand offers customized Setups, Support and Maintenance including full Management of all adds moves and changes so you can focus on what matters most – your business.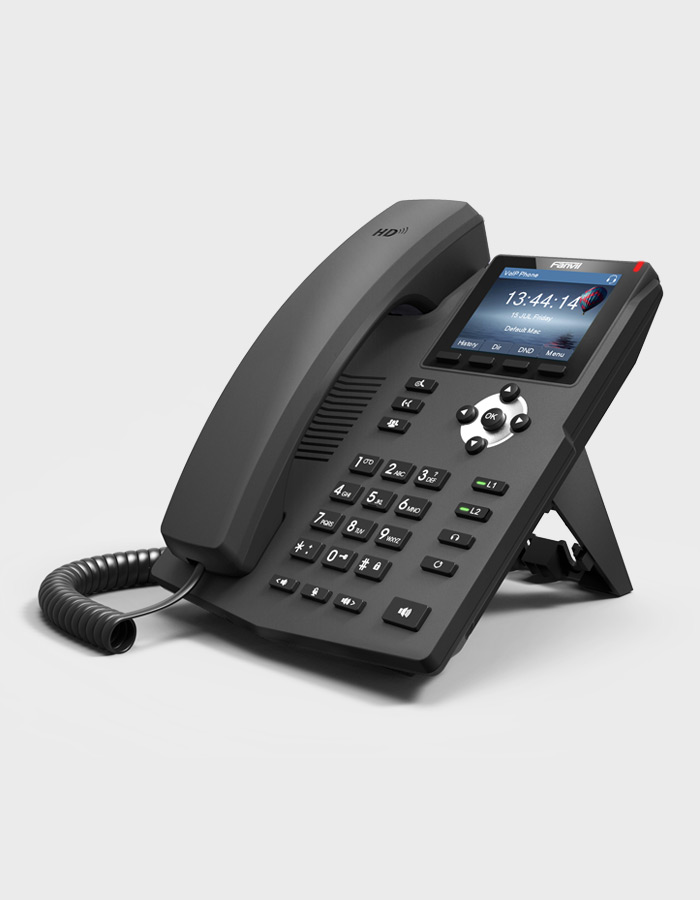 IVR (VIRTUAL RECEPTIONIST)
In conjunction with an IP PBX calls can be sorted automatically without a person's intervention
IVR (VIRTUAL RECEPTIONIST)
In conjunction with an IP PBX calls can be sorted automatically without a person's intervention
IVR (VIRTUAL RECEPTIONIST)
In conjunction with an IP PBX calls can be sorted automatically without a person's intervention
IVR (VIRTUAL RECEPTIONIST)
In conjunction with an IP PBX calls can be sorted automatically without a person's intervention
IVR (VIRTUAL RECEPTIONIST)
In conjunction with an IP PBX calls can be sorted automatically without a person's intervention
IVR (VIRTUAL RECEPTIONIST)
In conjunction with an IP PBX calls can be sorted automatically without a person's intervention