Developed for Receptionists
The Fanvil X6U is developed for Receptionists, supporting smooth call transfers via the built-in expansion module with 60 virtual DSS keys.
Functions include built-in Bluetooth and optional Wi-Fi support via USB dongle, speakerphone, and a phone book supporting up to 2000 entries.
The large 4.3' 480 x 272 px color display gives you a clear overview of all made, received, and missed calls. Two additional color displays on the site function as an integrated expansion module with 12 physical DSS keys.
Enjoy crystal clear Audio over Handset or Speakerphone with the built-in OPUS codec and HD Voice, even in environments with limited Internet bandwidth.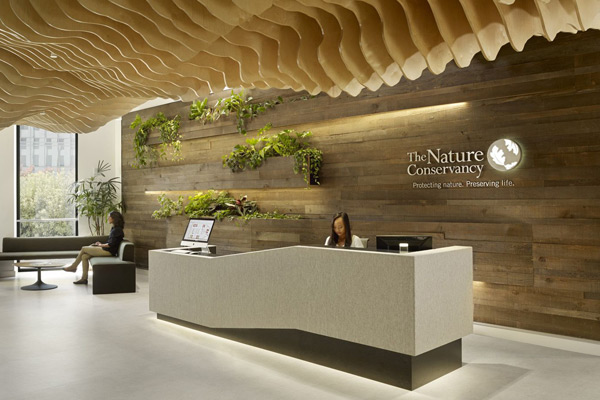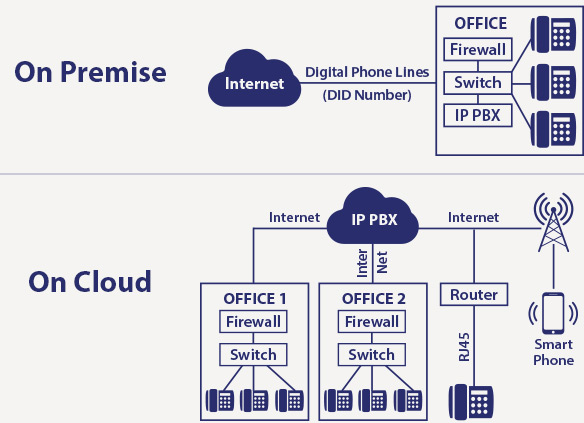 Easy deployment with any IP PBX
With rich feature coverage, the Fanvil X6U is available for an excellent price and supports most deployments either on-premise or in the cloud.
Remote provisioning for the Fanvil X6U allows easy implementation, convenient support, and maintenance.
Avoid downtimes and free up power outlets when connecting the Fanvil X6U to a PoE capable network switch with UPS support. – No additional Power Supply needed!
No extra Network cable pulling is required, thanks to the phones built-in dual fast Ethernet ports, allowing you to connect your computer via LAN cable to your IP Phone.
More questions? Need help?
Are you planning to buy a new phone system for your business? Feel free to contact us via phone or email to learn more about our Products and Solutions. We are happy to answer all the questions you might have.
Moving to a new office location? Book an Internet availability check with us to make sure that you will subscribe to the right Internet service provider for your needs. More about our ISP check here.
Need Support? Subscribe to our SMART Remote IT support and lean back. We will manage your small business at a fraction of what you would have to pay for your own dedicated IT staff. Click here to learn more.