Designed for Knowledge workers
The large graphic display and eight direct-dial keys with status light allow knowledge workers to get in touch with their team.
Additional features include a speakerphone, mute key, and a built-in local phone book supporting 1000 contacts. The 3.7' graphic display gives a clear overview of all made, received, and missed calls.
Enjoy crystal clear Audio over Handset or Speakerphone with the built-in OPUS codec and HD Voice, even in environments with limited Internet bandwidth.
Optional Wi-Fi and Bluetooth support via USB dongle increase flexibility for wireless deployment of the Yealink T43U.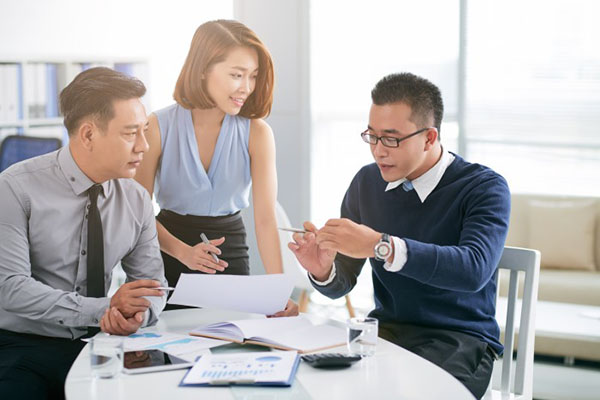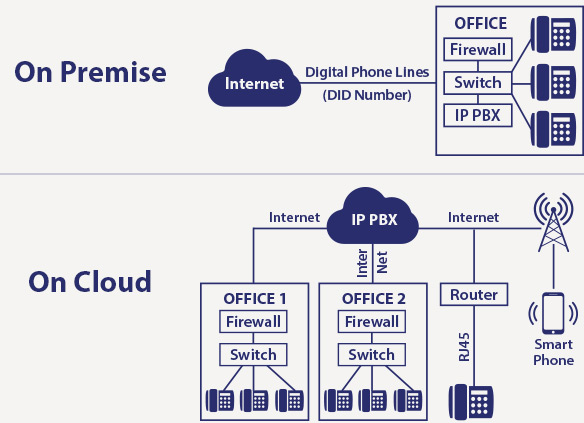 Easy deployment with any IP PBX
The Yealink T43U is the perfect phone for Knowledge workers and Managers for most on-premise and cloud deployments with rich features.
Remote provisioning for the Yealink T43U allows easy implementation, convenient support, and maintenance.
Avoid downtimes and free up power outlets when connecting the Yealink T43U to a PoE capable network switch with UPS support. – No additional Power Supply is needed!
No extra Network cable pulling is required, thanks to the phone's built-in dual fast Ethernet ports, allowing you to connect your computer via LAN cable to your IP Phone.
More features with our IP PBX Solutions
Utilize additional functions such as the built-in message waiting for light, voicemail, a centralized phone book, etc., when deploying Yealink IP Phones with VoIP Thailand's phone systems.
Please take advantage of full smartphone integration with our cloud PBX Solutions or integrate exiting E1/PRI-ISDN lines with our on-premise IP PBX Systems when migrating from a legacy PBX to a modern IP based Phone System.
Make free HD audio calls between all extensions and locations, when deploying a single hosted phone system over multiple office locations, even when interconnecting offices over multiple countries. To add a new country, just add additional extension phones and a local phone number.