Developed for Receptionists
With its large 7" 480 x 272 px color touch screen display, the Yealink T48U, and it's 29 built-in transfer keys, the phone gives you the perfect overview of all made, received, and missed calls.
Designed for Intuitive call transfers, the Yealink T48U has been built for Receptionists and front desk operators, allowing them to manage a large volume of calls conveniently.
Three additional expansion modules can be added, allowing for a smooth call transfer for up to 120 other contacts in your cooperation.
Enjoy crystal clear Audio over Handset or Speakerphone with the built-in OPUS codec and HD Voice, even in environments with limited Internet bandwidth.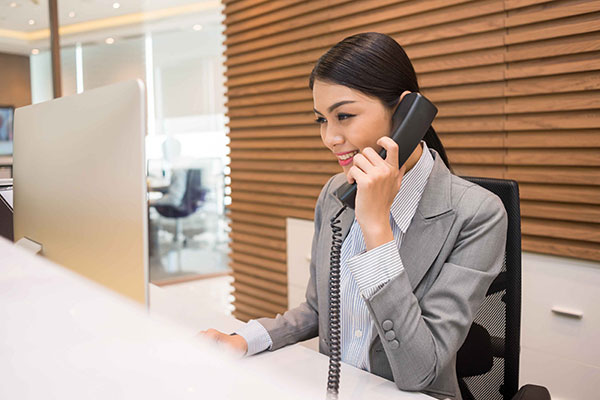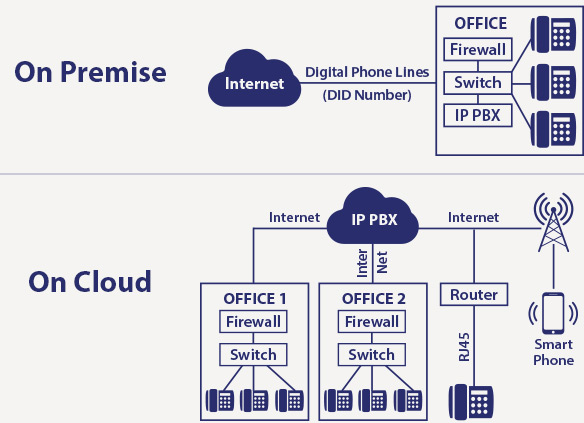 Easy deployment with any IP PBX
With extensive functionality and rich connectivity, the Yealink SIP T48U is a great choice for any Receptionist. Easy, intuitive call transfer allows making this stylish phone the perfect companion for any Operator.
Remote provisioning for the Yealink T48U allows easy implementation, convenient support, and maintenance.
Avoid downtimes and free up power outlets when connecting the Yealink T48U to a PoE capable network switch with UPS support. – No additional Power Supply is needed!
No extra Network cable pulling is required, thanks to the phone's built-in dual Gigabit Ethernet ports, allowing you to connect your computer via LAN cable to your IP Phone.
Moving to a new office?
Moving to a new office? In combination with our Hosted IP PBX Systems, bring your IP Phones along and reconnect them in your new office when moving.
Forward incoming calls from your existing phone numbers to a new digital phone line when migrating to a modern IP Phone system.
Need any help with Network Infrastructure planning for your new office? Learn more here.
Any questions? Need Support? Feel free to contact us via phone or email with any questions you might have or learn more about our Products and Solutions.